Welcome Letter from the Clergy
Welcome Letter from the Clergy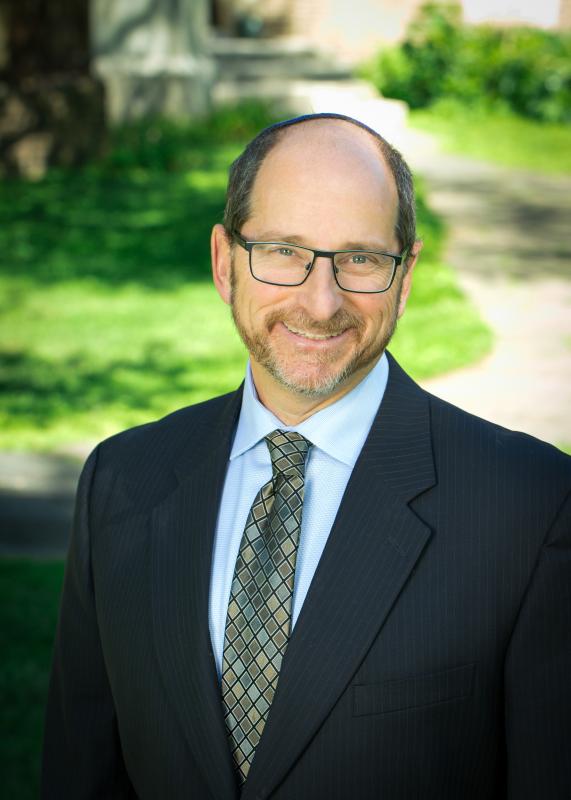 Dear Friends,
Joining a synagogue is more than becoming a member. It is truly joining in a shared journey with a kehillah k'doshah, a sacred community. Our community embraces the Jewish value of honoring every person made in the Divine image. We warmly welcome Jews, and those in relationships with Jews, who seek to be part of our congregation, regardless of age, marital status, race or sexual orientation.
We are grateful for your interest in The Community Synagogue. More than that, we encourage you to meet the many wonderful people who are part of our kehillah k'doshah. Young or old, married or single, with children at home or not, this is a place where you can feel you belong. Though we have a number of multi-generational families in the congregation, most people here started just like you — on their own. As clergy, we did too — and we also came here because we felt the warmth and love this congregation offered our families and ourselves.
For some, The Community Synagogue is a spiritual home. For others it is the address for engaging with old friends and meeting new ones. Some come here to learn and explore Jewish tradition. Others love the meaningful way life's simchas are celebrated and find powerful emotional support during times of struggle or loss. We are always available to you — and hope you will not be shy getting to know us, and letting us come to know you. Whatever your need — spiritual, intellectual, pastoral — we are here for you.
May this be only the beginning of a lifelong relationship with us — and this special, sacred community.
Shalom,
Irwin Zeplowitz Jade Sank Ross Claire Franco
Rabbi Rabbi Cantor
Fri, December 4 2020
18 Kislev 5781

Worship Schedule
Shabbat "Vayishlach" ~ "שבת "וישלח
Friday,​​​ December 4
5:30 pm - Tot Shabbat with Cantor Franco & ECC Families, on Facebook Live here.
6:30 pm - Erev Shabbat with Rabbi Sank Ross and Rabbi Z, on our website or on Facebook Live here.

Saturday, December 5
9:30 am - Shabbat Morning (Bar Mitzvah of Noah Balinsky), on our website or on Facebook Live here.
11:00 am - Shabbat Morning (Bat Mitzvah of Alexandra Birnbaum), on our website or on Facebook Live here.
10:30 am - Shabbat Havurah Morning
Worship on Zoom. For this participatory experience, please register here.*
*Please preregister no later than 30 minutes before Shabbat Havurah Morning to assure you can be approved in a timely manner.
Link to this week's parasha (Torah portion) and haftarah.
Fri, December 4 2020 18 Kislev 5781