Associate Director of Education
Associate Director of Education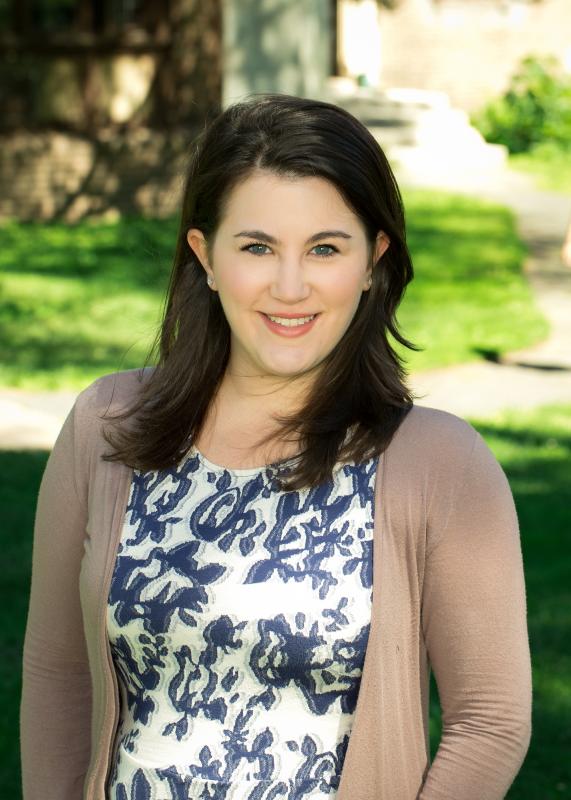 Lindsay grew up in Westchester, New York. She received her undergraduate degree in English Literature and Creative Writing from Muhlenberg College, and then attended Teachers College, Columbia University, where she received a Masters degree in English Education. Lindsay has also earned a Certificate in Jewish Education Specializing in Adolescents and Emerging Adults from the Hebrew Union College-Jewish Institute of Religion. In 2017 Lindsay was selected to be one of 24 fellows of the UJA-Federation's Ruskay Institute for Jewish professional leaders. In 2016, Lindsay was selected to be a participant in the Paideia Paradigm Program with Jewish professionals from the US, Europe and Israel. In 2015, Lindsay was a recipient of The Jewish Education Project Young Pioneers Award, and has published articles in the URJ's Journal For Youth Engagement.
In her first 9 years at The Community Synagogue, Lindsay created the thriving program that POWTY is today, engaging more than 250 youth and teen participants in our POWTY Youth Programs each year. In her role as Associate Director of Education, Lindsay develops, implements and oversees the educational programming for 7-12th graders at The Community Synagogue. She also directs the Mindful Leadership Institute, an exciting, all new program designed for Jewish young adults ages 18-26.
Lindsay loves working with the wonderful children, teens and young adults of The Community Synagogue, and developing strong relationships with the members of our congregational family. Lindsay lives in Port Washington with her husband Alec, their two daughters Ruby and Jayne, and their dog, Latke.
Thu, April 9 2020
15 Nisan 5780
Upcoming Activities


Worship Services
Online Worship Services
SHABBAT חול המועד פסח Chol HaMoed Pesach

Friday, April 10
Tot Shabbat - 5:30 pm
Erev Shabbat - 6:30 pm

Saturday, April 11
Shabbat Morning - 10:30 am

Thu, April 9 2020 15 Nisan 5780